Are you trying to find a method to change things? May it be in adventures or hobbies you have. Sometimes it would be best to level up how we engage in physical activities, especially if you want to try something that catches your attention or interest. If you're looking for a way to get your blood pumping and heart pounding, look no further than these exciting sports. These hobbies are enjoyable for anybody, whether seeking a thrill or a new interest. We highlighted a few fun sports which you will surely love and make you enjoy your leisure time. Check them out and see what fits your preferred fun activity.
Treetop Obstacle Course
Forest Adventure offers an experience where participants can climb to the top of a forest and overcome challenging obstacles while taking in the scenery. There are alternatives for novices and seasoned adrenaline junkies, thanks to the varying degrees of challenge. Get a group together and zip across the water on a zip line!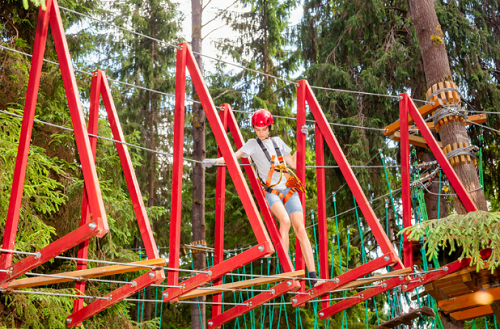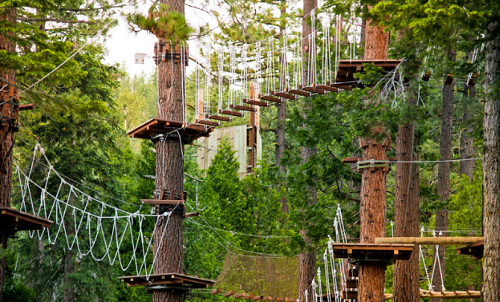 Axe Throwing
If you've ever wanted to try axe throwing, Axe Factor is the place to do it. After receiving instruction from qualified instructors who will show you the ropes, you'll be okay with hitting the target. You will surely enjoy this sport with a friend and makes sure you set goals that you want to achieve, like hitting a particular score in axe throwing.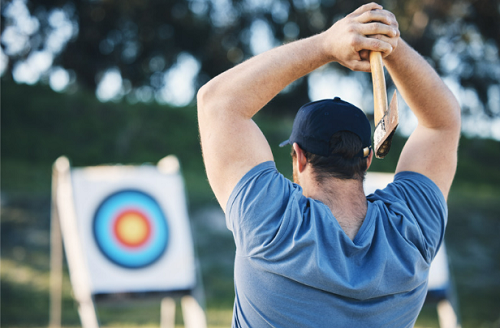 Tags :
PhysicalActivities
Sports