Health Pointers for the Fitness Babes
Exercise is an essential in life. Most people will certainly nod their heads to this. Exercise is not only perfect for losing weight, it is also good for keeping a reasonable body weight, for giving a boost on the metabolic rate and also for burning those unwanted excess calories. Exercise also revs up the heart and the lungs' machinery making them more efficient in doing their natural functions.
Aside from these, exercise also works for strengthening the bones and keeps people looking good and feeling good about themselves. Exercise also gives people the stamina to enable them to keep up with the pace of their lifestyles. Unfortunately, not many people chose to do what is good for them. Most people could not decide exactly what to do when waking up in the morning; whether to exercise or to press the snooze button one more time.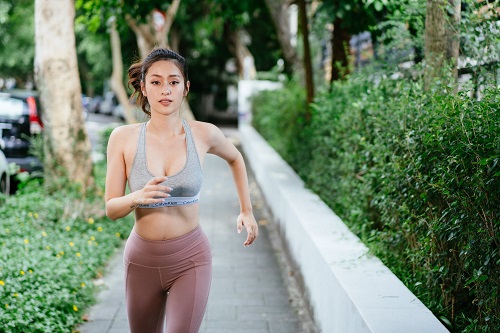 The following tips are very helpful in reaching and maintaining the ideal body weight. This is especially great for women since they get through a lot of things going on in their bodies and are more susceptible to osteoporosis. Not to mention that many women are under the pressure of keeping themselves beautiful. It is recommended that one or two of these tips at a time are incorporated to the work out routine.
Worry not that the exercise routine is not enough. It is important to keep the commitments one makes. Ideally, it is advised to exercise three to five times a week for 20-60 minutes. However, this is not exactly the case in the real world. One should not frustrate herself by aiming for the ideal when she knows for herself that it is utterly impossible. If she an manage it two times a week for twenty minutes per session, that will do just great.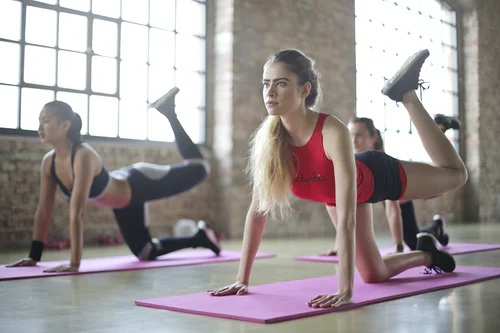 It is best to focus on doing what one knows she can do than to reproach herself for having not done enough. She can start from this point and then progress on afterwards. This should make her feel successful for having kept her commitment to herself.
Tags :
Fitness