Best Running Shoes For Teens
Teenagers have different taste and style when it comes to shoes, but active and athletic teens love running shoes. Shopping online became more difficult right now, especially when it's for a teen who depends on the popular or trending. You may be frustrated if you don't know what is perfect for them and what they want. If you are buying someone who is an athlete or loves taking a jog every morning, we have highlighted the best running shoes for you.
If you are buying running shoes for a person who likes running the grass, this is the best for them. Sometimes rocks are hiding behind the grass, and it can cause accidents or injury. These running shoes are best since it works in all kinds of terrain because of its grippy trail-shoe-like treads. It also has guide rails that protect the ankle from sudden turns on the ground. Cushioning is just midweight, and it is universally fit, which made it the top choice for Runner's World editors.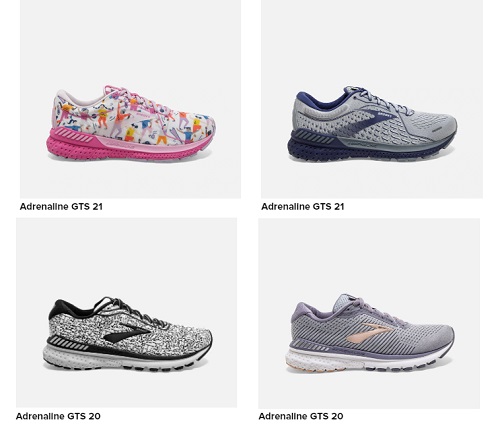 It is the perfect pair of shoes for someone who likes long runs. Saucony Kinvara 11 is one of the lightest training shoes. It has a breathable upper, plush midsole for the weight, and it is 4mm that allows the foot in a natural position. It is the best choice for athletes looking for a boost.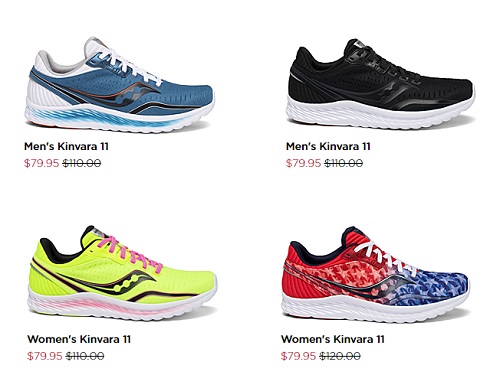 Clifton may still be leading the way for being one of the favorites in the field of mainstream running. It is both suited for a casual jog and heavy speedwork like marathon training. It has a marshmallow yet spring feel that stays even after a long run and protects young legs through its built-in rocker that promotes mid-foot strike. It is light enough for a race but built to last longer.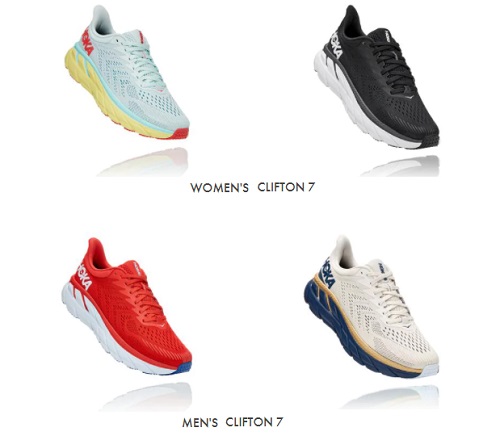 This pair of shoes are for running some errands, but you will be comfortable wearing them. The Nike Air Max has been here for ages with '90s styles/Y2K Styles and based on the 1997 Air Max. It is vintage-inspired but with modern-day comfort. The Nike company added a grippy outsole for slippery days, full-length cushioning, and gives the shoe a super plush feel.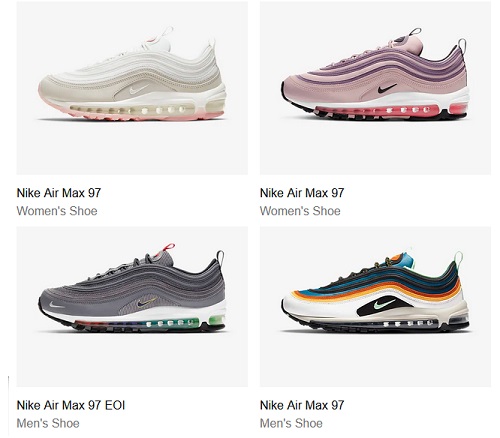 The Nike company is aware that not everyone is into running, so they made this shoe. It is a fun, comfortable, and affordable option for casual runners. It has a youthful style and features a heel pod filled with tiny foam beads that gives a pillowy feeling.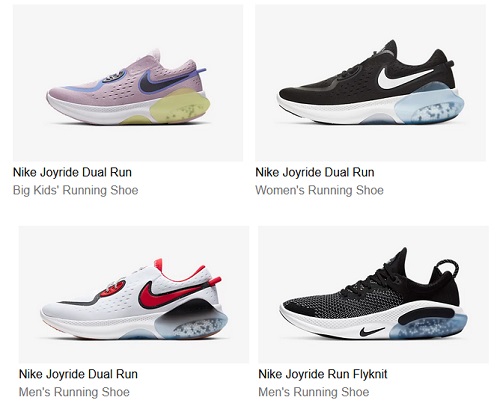 Another pair of shoes is New Balance 1080, which is a personal favorite. It has a midsole made from FreshFoamX, tapered midfoot, and a unique heel counter. It can be a little soft for other runners. It will give a bouncy and high-cushion feeling to the person wearing it because of the knit upper that feels like wearing a bedroom slipper. It can fit a narrow foot and gives a comfortable fluffy feeling, just like other running shoes mentioned above.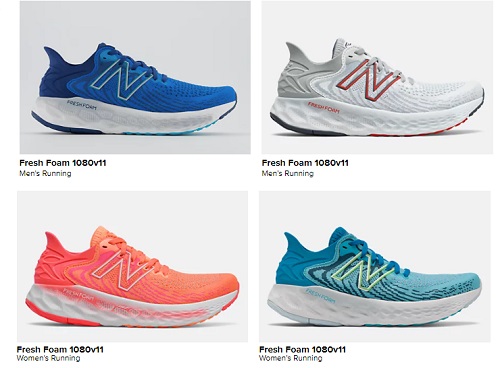 Shop Your Affordable Outdoor Gear And Clothing at OutdoorMaster.com
OutdoorMaster offers varieties of outdoor sports products with excellent quality, latest gear technology, and nature-oriented design to bring an enjoyable and satisfying experience for their customer. They provide diversified high-quality gears for individual outdoor sporting needs and to explore the world by experiencing different outdoor sports with maximum performance. Visit OutdoorMaster.com for the latest products, special offers and enjoy they free worldwide shipping on all orders.
Tags :
OutdoorMaster