When choosing the right sports bra is like choosing the perfect running shoes for you. If your sports bra fits better to you, you will run better too. It plays an essential role to female runners because it can keep your chest secured. It also reduces the bounces that helps minimize back and breast pain. If you run for miles, wearing the perfect fit sports bra will help you support your breast tissues. To help you find the ideal and most comfortable fit for you, we highlighted the best sports bras that you can shop today.
The Runderwear support bra is so rare. It can offer you many features like the comfort feeling it gives from the start of your run-up into the finish line. It has molded cups that support the breast and G-cup. The straps in the shoulder help your breast's weight evenly distributed while you are on the run. It can help you have a comfortable neck and shoulder. Lastly, it has an open back that makes it easy to wear on and off.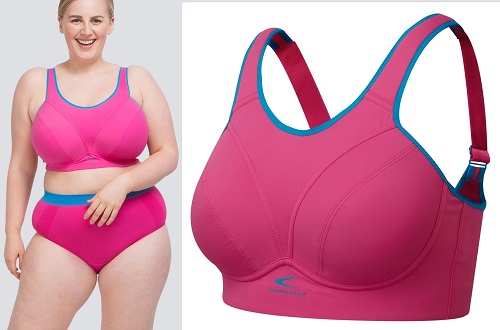 The Freya Active Core Sports Bra can be one of the best choices for sports bras. The padded straps and a design of a mesh front for breathability are what makes it the best. It is available in 38JJ sizes and can provide robust support to the runner. It comes in black, beige, and white colors.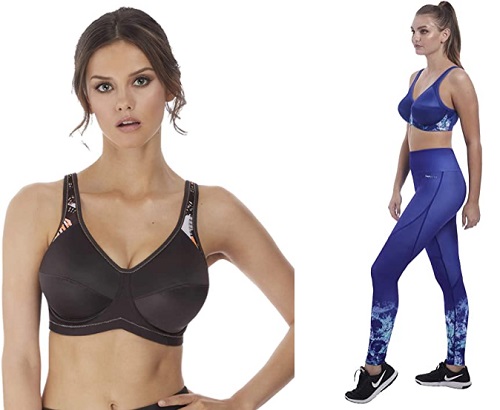 If you are looking for no hooks or zippers, this one's for you. It offers a chafe-free comfortability. When you are hesitating to use this for a run because it is strapless, you might as well try because it still provides the right amount of support despite the feature of being strapless. It has built-in molded cups and used a buttery soft fabric.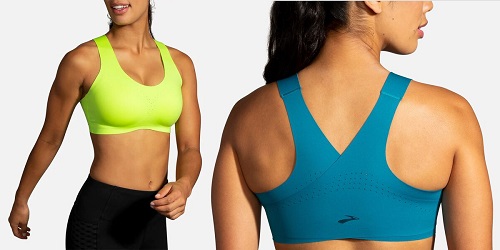 Tags :
SportsBra