Start Your Own Home Gym With These Exercise Equipment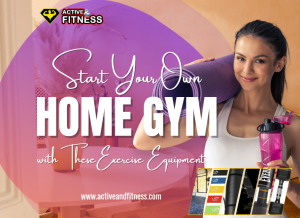 While setting up a home gym may be pricey, it can save you money in the long run compared to monthly gym membership fees. Over time, the cost of home gym equipment may be more economical than paying for a commercial gym membership. To help you get started, here is a list of home gym equipment that fits your fitness needs.
The Amazon Basics Extra Thick Exercise Yoga Mat has a thicker design than most standard yoga mats, providing additional cushioning and support for your joints and knees during yoga and other floor exercises. Its non-slip surface on both sides of the mat helps prevent slipping and provides a secure grip, even during sweaty workouts.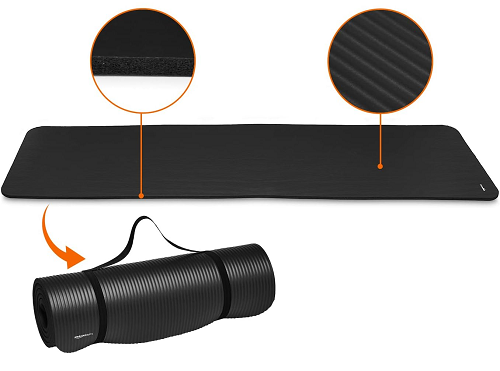 The Fit Simplify Resistance Loop Exercise Bands are typically made from natural latex rubber, offering durability and elasticity. The set usually includes multiple bands with varying resistance levels, typically color-coded for easy identification. This allows you to adjust the intensity of your workouts by using different bands.
The FLYBIRD Weight Bench is designed to be adjustable, allowing you to set it to multiple positions. This includes adjusting the backrest to different angles, such as flat, incline, and decline positions, providing versatility for various exercises. It has thick, comfortable padding, supporting and reducing discomfort during workouts.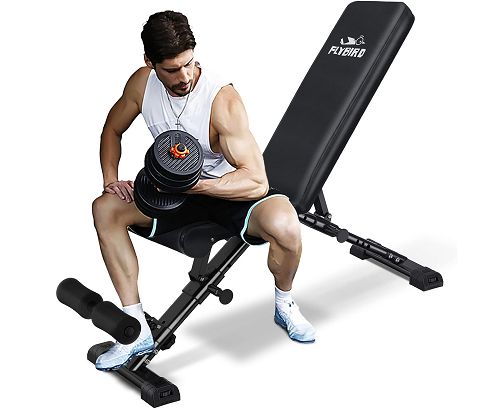 The Everlast Power Core Punch Bag is a freestanding punching bag that can stand on its own base and doesn't require hanging from a ceiling or wall. The bag usually has an adjustable height feature, allowing you to set it to different levels to suit various users and workout preferences.
Tags :
Exercise Equipment