Best Hiking Gear for Your Outdoor Adventures: The Most Reliable Brands in the Market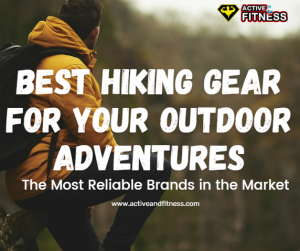 Embarking on a thrilling hiking adventure demands the right gear to ensure your safety, comfort, and enjoyment. As outdoor enthusiasts, we understand the importance of relying on high-quality hiking gear that can withstand the rigors of nature. Check out some of the best hiking gear brands you can count on to equip you for your next journey into the wilderness.
The North Face is a renowned brand producing top-notch outdoor gear for decades. From sturdy hiking boots to durable backpacks, this brand is trusted by hikers worldwide. Their products are designed to withstand weather conditions while offering optimal functionality and comfort. With a commitment to sustainability, The North Face also emphasizes environmental responsibility, making them an excellent choice for eco-conscious adventurers.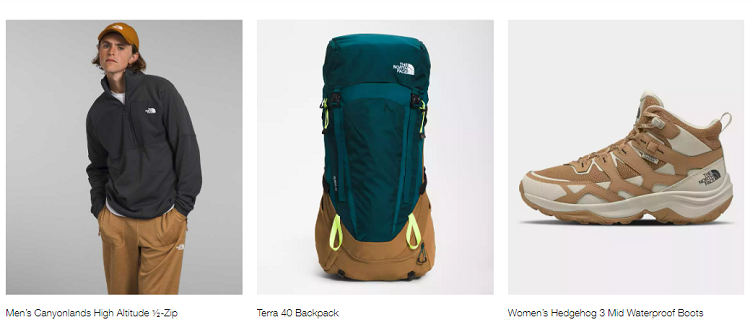 Patagonia is not only known for its stylish outdoor clothing but also for its exceptional hiking gear. The brand's hiking equipment, including tents, sleeping bags, and backpacks, is built to withstand harsh terrains and unpredictable weather. Patagonia's dedication to environmental activism and sustainable practices aligns well with the values of many nature lovers.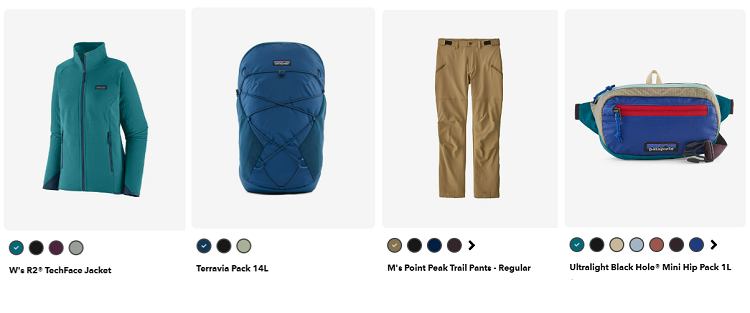 Arc'teryx has earned a reputation for producing premium-quality technical outdoor gear, making them a favorite among serious hikers and climbers. Their innovative designs and cutting-edge materials ensure that their products are lightweight and durable. Whether it's a weather-resistant jacket or a top-of-the-line backpack, Arc'teryx's gear will never disappoint you.

If you're a fan of trail running or fast-paced hiking, Salomon is the brand to consider. Their hiking shoes and boots are designed precisely and incorporate advanced technologies to offer excellent grip and stability on rough terrains. Salomon also manufactures high-performance backpacks and clothing, making them a one-stop shop for adventure seekers.

Tags :
Hiking Gear