Moonlight Hiking – A Unique Experience
I started moonlight hiking when I was a teenager prowling the streets and fields of Michigan. I later found that if I timed my backpacking trips to coincide with a full moon, I could hike every night. The two primary motivations for doing this are the adventure and mystery of night hiking, as well as the practical advantages that it has.
Moonlight Hiking
It's a great experience to hike away the hours of the night under a full moon. My first time doing this on a longer backpacking trip was on a five-day hike in the Sierra Nevadas. Every night I slept next to a lake, waking up when the cold bothered me. Then I easily hiked through the rest of the night by moonlight.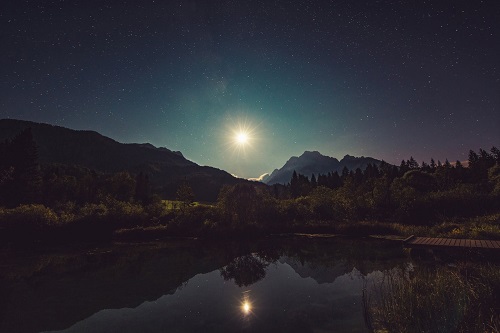 This meant getting up between two and four in the morning and hiking the rest of the night. I was moving during the coldest part of the night, so I was able to get away with a lighter sleeping bag on this trip. In fact, since there wasn't a cloud in the sky during those five days, I just slept in the open, without a tent or tarp every night. Most afternoons I took a leisurely nap in the sun to catch up on sleep.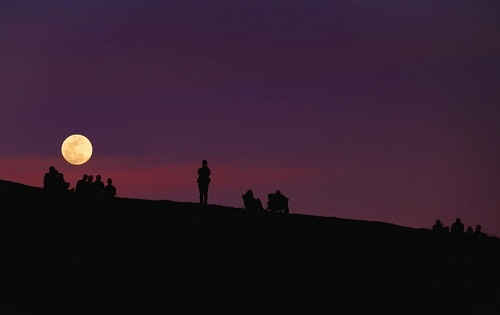 Tags :
Hiking